BACKGROUND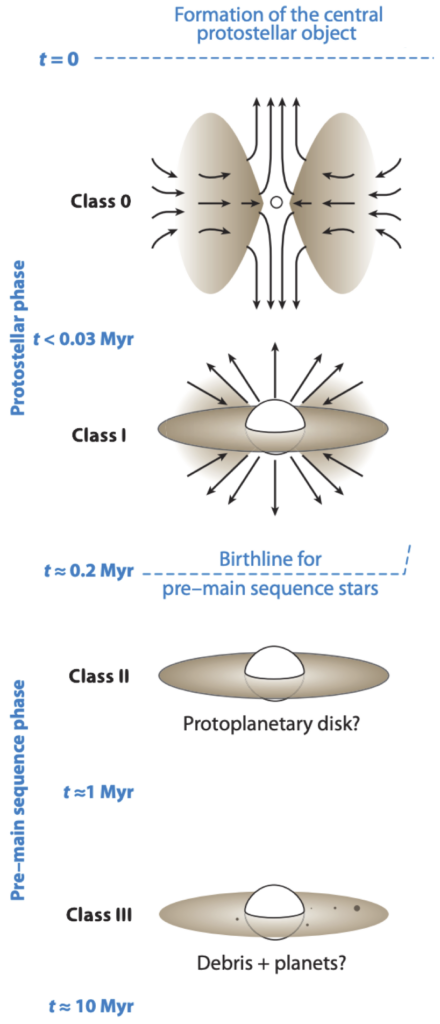 This summer at the Center for Interdisciplinary Research in Astrophysics, I used polarization data from ALMA to characterize protostar Per-emb-11.

After a star is born, it enters its protostellar phase in which it continues to collect mass from its parent molecular cloud. Within this phase, there are several stages that represent the evolutionary path of low-mass stars. The protostar in this paper is a Class 0, meaning it is beginning to centrally collapse while mass is being accreted onto a surrounding disk that will pass this mass onto the star (Dunham et al. 2014). Much of this process is governed by the magnetic fields, as well as gravity and turbulence. The magnetic field surrounding the protostar determines the alignment of dust in its environment.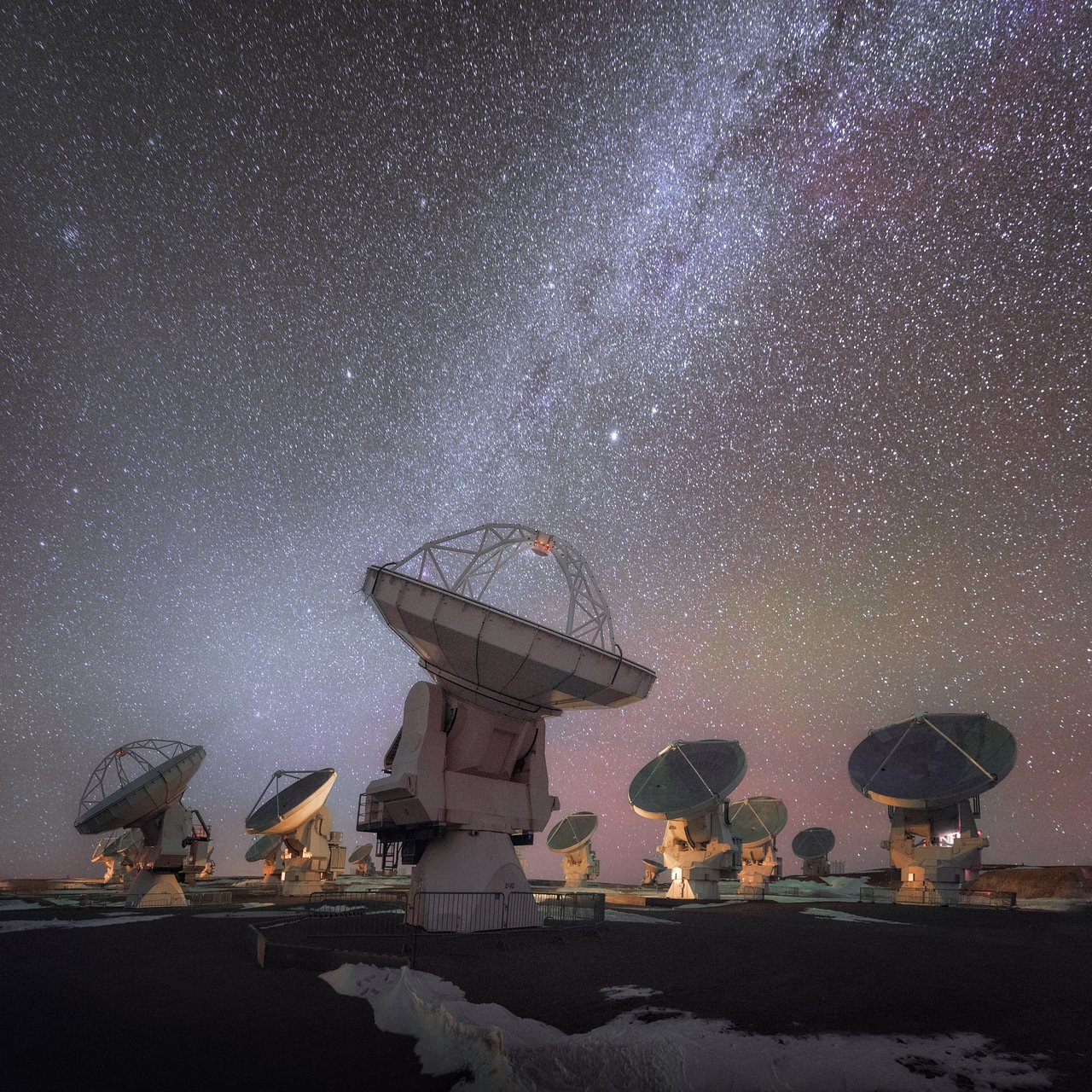 In order to understand the physical mechanisms at play, observers can use polarization data to infer the morphology of the magnetic field, a characteristic of young stars that had previously been elusive. Dust grains that interact with these field lines can experience magnetic braking, where they lose angular momentum and inhibit the protostar's disk formation. With the Atacama Large Millimeter Array (ALMA), observers have the ability to analyze polarization data for protostellar systems that are deeply embedded in envelopes of dust and gas.
The issue that observers have run into is that the grains do not align as expected by magnetic braking. It is possible that the central material is so dense that collisions affect dust grain alignment or it is due to how young the source is, or both. Dust self-scattering is another mechanism that affects polarization in young sources and it can also be used to learn more about the magnetic field (Kataoka et al. 2015}. This paper will focus on polarization data from Per-emb-11, also known as IC348 MMS. The Per-emb-XX designation originates from Enoch et al(2009). This protostar is part of a protostellar system in the IC 348 region, first detected via its molecular H2 outflows (Eisloffel et al. 2003). Cox et al. (2018) found signatures of dust-self scattering in this source, making it a good candidate to perform multi-wavelength polarization studies with. The goal of this investigation is to understand how much dust is present in the environment of this protostar, how much scattering exists, and how we can isolate how much these mechanisms contribute to what we are seeing.